I am the Goddess of the 13 Moons.
The Divine Feminine.
I will help you to love yourself, for you are beautiful just the way you are.
I will show you how to listen to your body, to your inner wisdom and connect to your Moon cycle.
I will show you how to create and live with the ebb and flow of life.
I am here for you, always.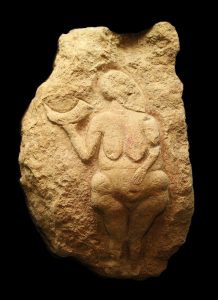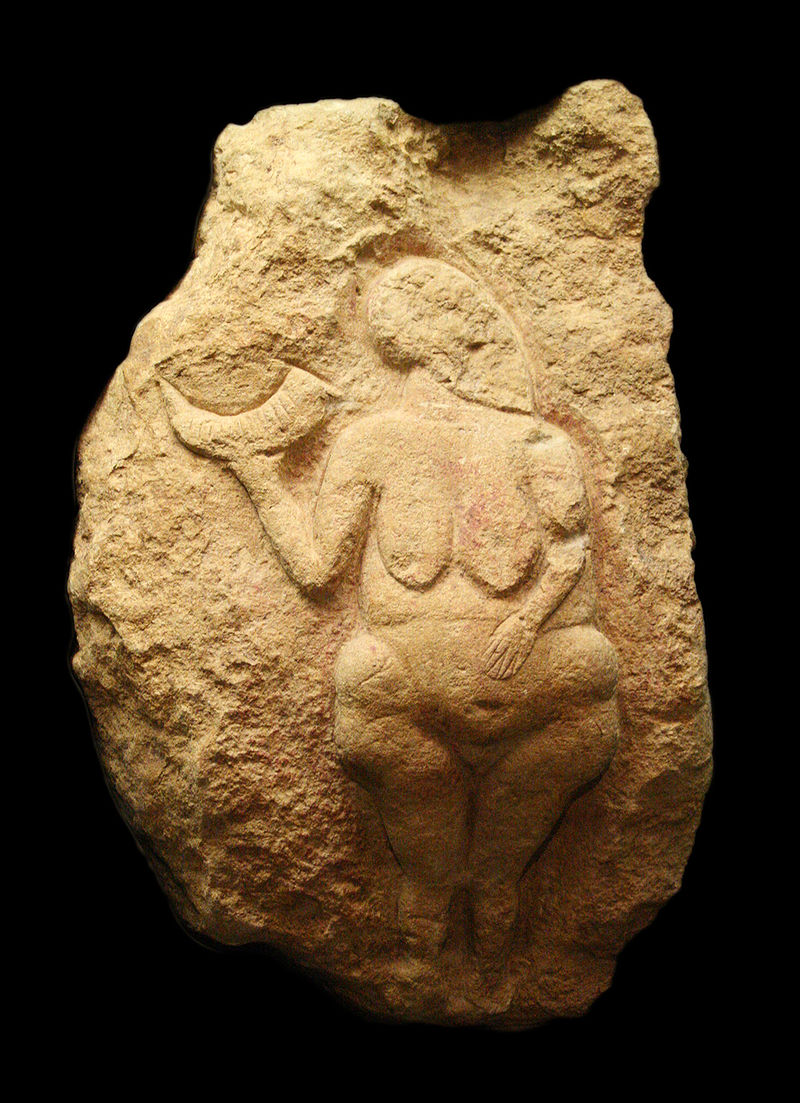 ---
---
FREE Goddess Worksheet
This Goddess worksheet will help you on your journey to connect to each Goddess. It will guide you on ways to connect and have space for you to write your own journey.