I am the Maiden.
I am innocence, a Virgin.
I am joy, fun and laughter.
I will teach you to be carefree, to have fun and to be your true self.
I will guide you through new beginnings and teach you part of the cycle of life.
I am the Mother.
I am Nature, life itself.
I am fertile, creator of all.
I will teach you how to create, to be abundant and free.
I will nurture you when you are in need and guide you as a Mother.
I am the Crone.
I am the dark, the shadow, the cycle of death and rebirth.
I will guide you in wisdom, to look within and to your shadows.
I will teach you endings that bring rebirth and new beginnings.
Helping you to transform the dark into the light. 
Look for us in Nature, in the Trees, the Earth, the Moon, the Seasons.
Look for us within yourself, for we are with you always.
All you need to do is call on us and we will be their to guide you.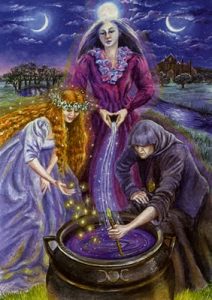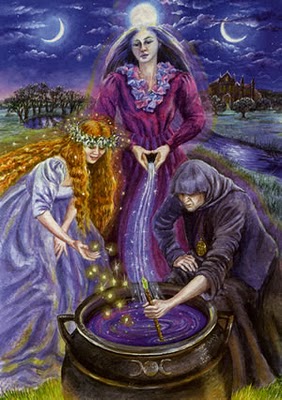 ---
---
FREE Goddess Worksheet
This Goddess worksheet will help you on your journey to connect to each Goddess. It will guide you on ways to connect and have space for you to write your own journey.