Goddesses for Every Season
A year long journey to connect with a different Goddess a week.
I bought the book Goddesses for Every Season by Nancy Blair a while ago now, but never got round to reading it. I have now decided it is time to start this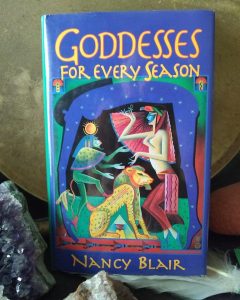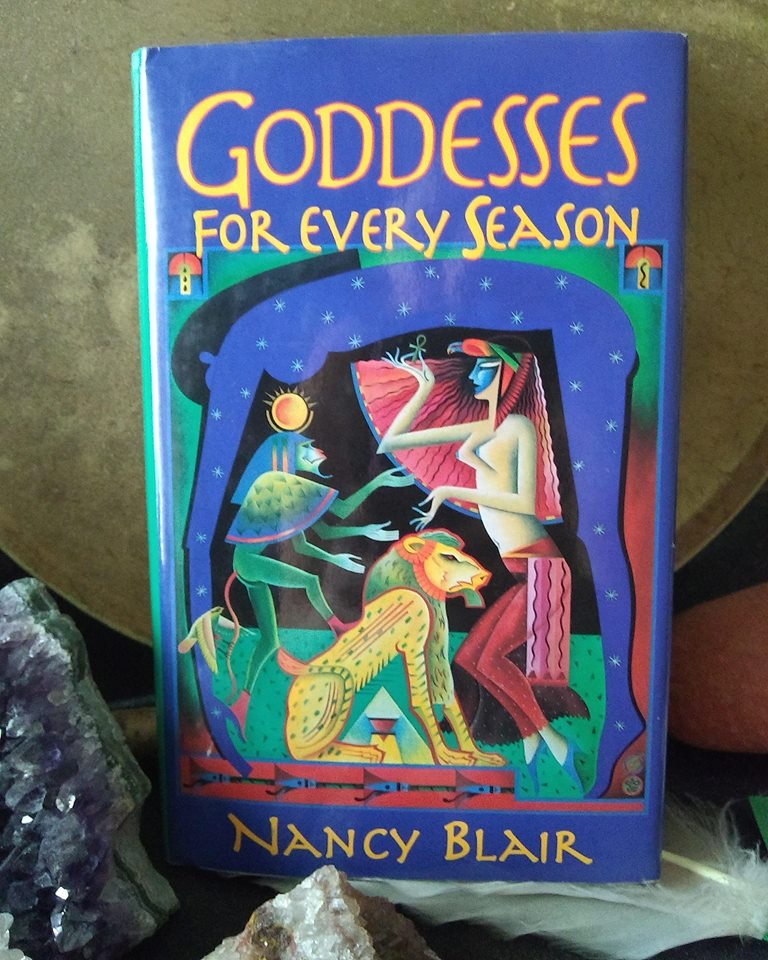 journey and I am dedicated to connect to a Goddess a week. It is the 8th week of Spring (05.14.2018) and so my Journey will start with Astarte.
I decided to start this journey as it will give me focus not only on a project but also in my connection to the Divine. It is a commitment not only to myself but to the Goddess herself and I am looking forward to this connection. A connection of her many faces, her energies and for going within.
I invite you to take this journey with me and would love you to share your experiences. Please comment below, on the posts or contact me on the Contact page, Facebook page or email info@thebridgingtree.com
You can sign up and download a free Goddess worksheet to help you on your journey to the Goddesses of the week. It will guide you on ways to connect and have space for you to write your own journey. To receive your copy CLICK HERE!
If you have any questions, please feel free to ask me also.
Love & Light
Charleen xx
P.S If you come across this post in the future, you are welcome to start the journey anywhere in the year. Take a note of what week it is (e.g. 8th week of Spring) and find the Goddess in the blog posts.