I am the Great Sun Goddess & Queen of Heaven.
I will nourish and look after you like a Mother and I will bring you joy and happiness like a Maiden who is playful and free.
You are my shining light just like I am yours.
So remember to always shine your light and do not let anyone dull it, because you are enough, you are beautiful and so much more.
Call on me when you need some hope and to bring a spark back into you.
I am here always.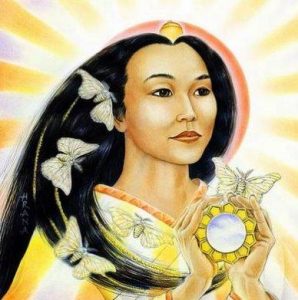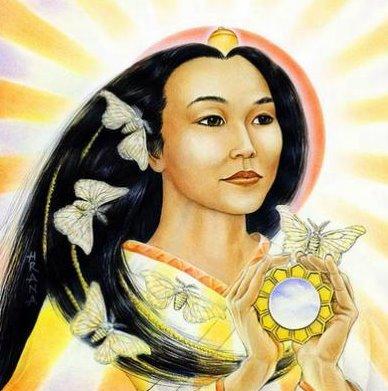 ---
---
FREE Goddess Worksheet
This Goddess worksheet will help you on your journey to connect to each Goddess. It will guide you on ways to connect and have space for you to write your own journey.