You may think you are insignificant as you are one of many billions of people and tiny compared to the universe. But you are unique, special and important. You have a role to play like everyone.
Shine your light, shine like the stars in the night sky.
You have something to give the world, even if it's just a smile or making someone laugh.
You are worthy, you are beautiful and you deserve joy.
I am here for you always.
All you need to do is call and I am here to talk to, to comfort you and advise.
I created it all and I am in everything, all around you.
Listen to the winds, the stars, the trees for these are ways I will communicate with you.
Go within and you will see me there.
You are my children and I love you.
You are never alone for I am always with you.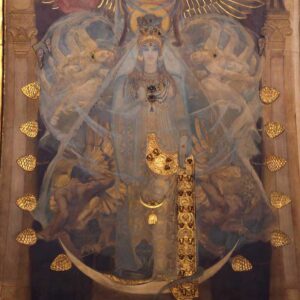 ---
---
FREE Goddess Worksheet
This Goddess worksheet will help you on your journey to connect to each Goddess. It will guide you on ways to connect and have space for you to write your own journey.