I am the huntress of the night sky, the keeper of stars. 
I look after the forests and the animals, children and women,
I am wild and free and this is what I wish for you.
Look deep within to your shadows and accept them, for they are part of you.
Accept them and you will be whole again.
Call on me when you need help to find and accept your shadows, to achieve your dreams and goals and I will be here to help you hunt them down.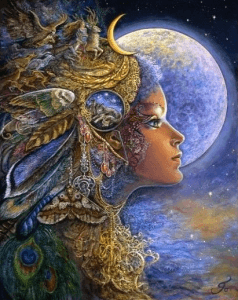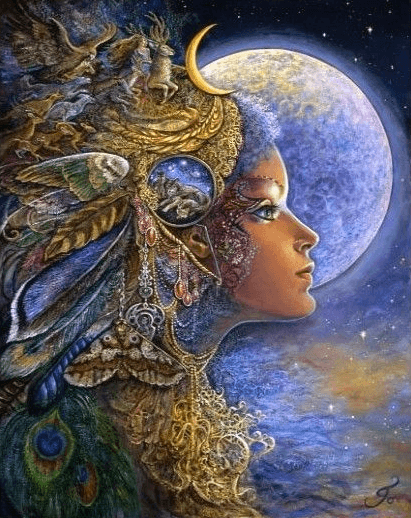 ---
---
FREE Goddess Worksheet
This Goddess worksheet will help you on your journey to connect to each Goddess. It will guide you on ways to connect and have space for you to write your own journey.