I am the Goddess of unconditional love and compassion.
I hear your prayers and will help you in your time of need. Just call on me.
I will listen, heal and guide you.
There is so much love here for you.
Open your heart to heal and you will open your heart to unconditional love.
You were born of love, you are love and you will go back to love.
Namaste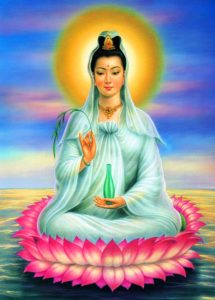 ---
---
FREE Goddess Worksheet
This Goddess worksheet will help you on your journey to connect to each Goddess. It will guide you on ways to connect and have space for you to write your own journey.