I am the water, the life blood that flows through your veins and the rivers of the Earth.
I will cleanse you, help you to let go of all that no longer serves you.
Helping you to go with the flow.
I will help you to let go of your inhibitions, get in touch with your womb and the cycles of womanhood.
I will empower you and teach you self love in all ways.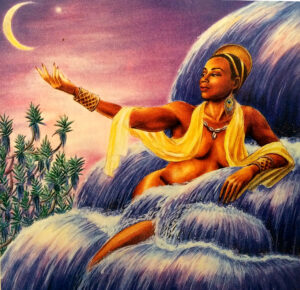 ---
---
FREE Goddess Worksheet
This Goddess worksheet will help you on your journey to connect to each Goddess. It will guide you on ways to connect and have space for you to write your own journey.