I am the Moon.
I will cleanse you, help you to let go of anything that no longer serves you. Just bathe in my Moonlight and feel my power.
I will help you manifest your desires, call to me and I will be here.
I am always around for I am the Moon and ever present even if you can not see me.
Just call and feel me with you.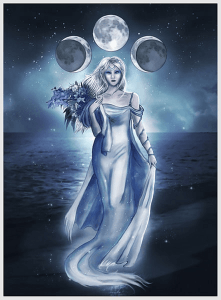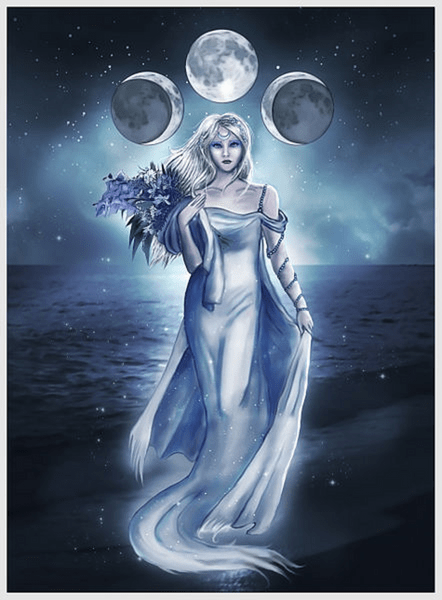 ---
---
FREE Goddess Worksheet
This Goddess worksheet will help you on your journey to connect to each Goddess. It will guide you on ways to connect and have space for you to write your own journey.