I am the Dark Goddess.
The Goddess of the Underworld.
I am the shadows and the darkness.
I will help you heal your deepest wounds, if you truly wish it.
I can help you face your fears and I will protect you.
But be warned, once you start, you must continue the journey through this deep healing in facing your shadows, otherwise you may get lost.
Call on me when you are ready and I will be here.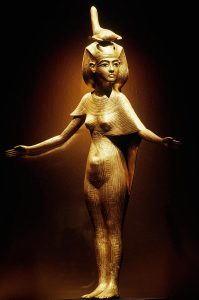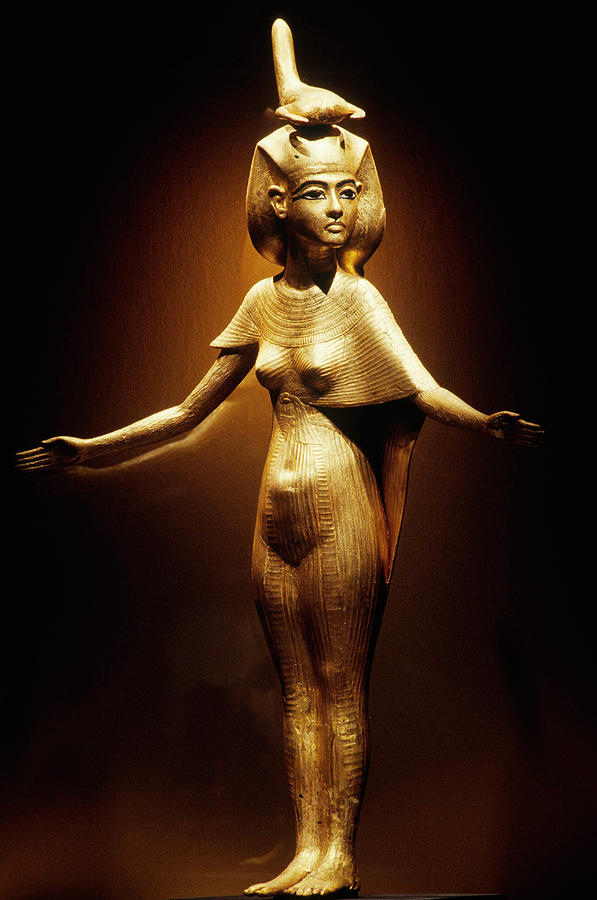 ---
---
FREE Goddess Worksheet
This Goddess worksheet will help you on your journey to connect to each Goddess. It will guide you on ways to connect and have space for you to write your own journey.