I am the Creator and Mother of all.
I will nourish, look after you and help you face your shadows of self image and self worth.
Look deep within to your true self.
You are beautiful. You are enough. You are worthy.
I will help you see that you are all these things and more.
Just call on me and I will be there to comfort and hold you in the darkness of my womb, to be reborn again empowered.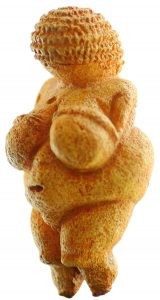 ---
---
FREE Goddess Worksheet
This Goddess worksheet will help you on your journey to connect to each Goddess. It will guide you on ways to connect and have space for you to write your own journey.